Did you like the taste of Maid to Order that I posted last week? I hope so! Since then I have been busy writing and dreaming up more tales of Lydia and Senator Niles. In fact, over the weekend I published Maid to Order 3!
After two rough sexual encounters with her boss, Lydia wants their sexual adventures continue on a regular basis. First she must convince the state senator that his maid needs the lessons only he can teach.
So what's next? There are a few other stories I've been working on, including a companion story to the Maid to Order series, called Personal Assistant, which is now available via Smashwords! It should available through Amazon soon (Amazon takes a little longer to publish, whereas Smashwords is instantaneous).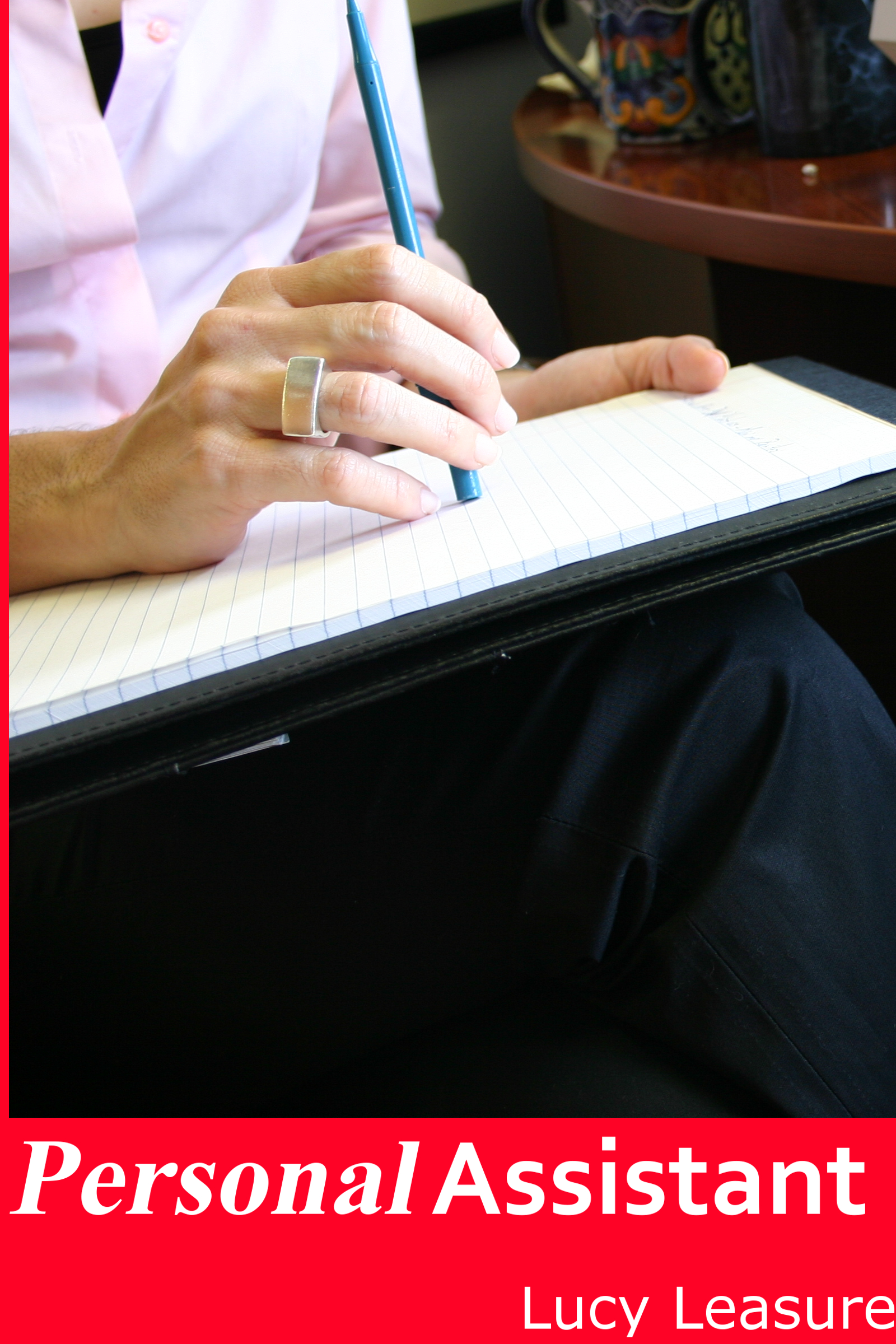 What is Personal Assistant about? In this series we will meet Vivian, personal assistant to Senator Stephen Niles. Vivian has a special set of skills that she uses to keep the senator in line. She is the one who hired Lydia.
I'm already working on the next story in the Personal Assistant series.
In celebration of publishing two new stories this week, I have a treat for you! Use this coupon code on Smashwords to get the first Maid to Order story for FREE. Hurry! The code expires on Sunday, May 17, 2014.
The coupon code is PY62S (not case-sensitive). You must enter the code prior to completing your checkout.